KEY BENEFITS
We offer a complete, end-2-end solution, the best solution for short-term and medium-term rewards campaigns in Eastern Europe area.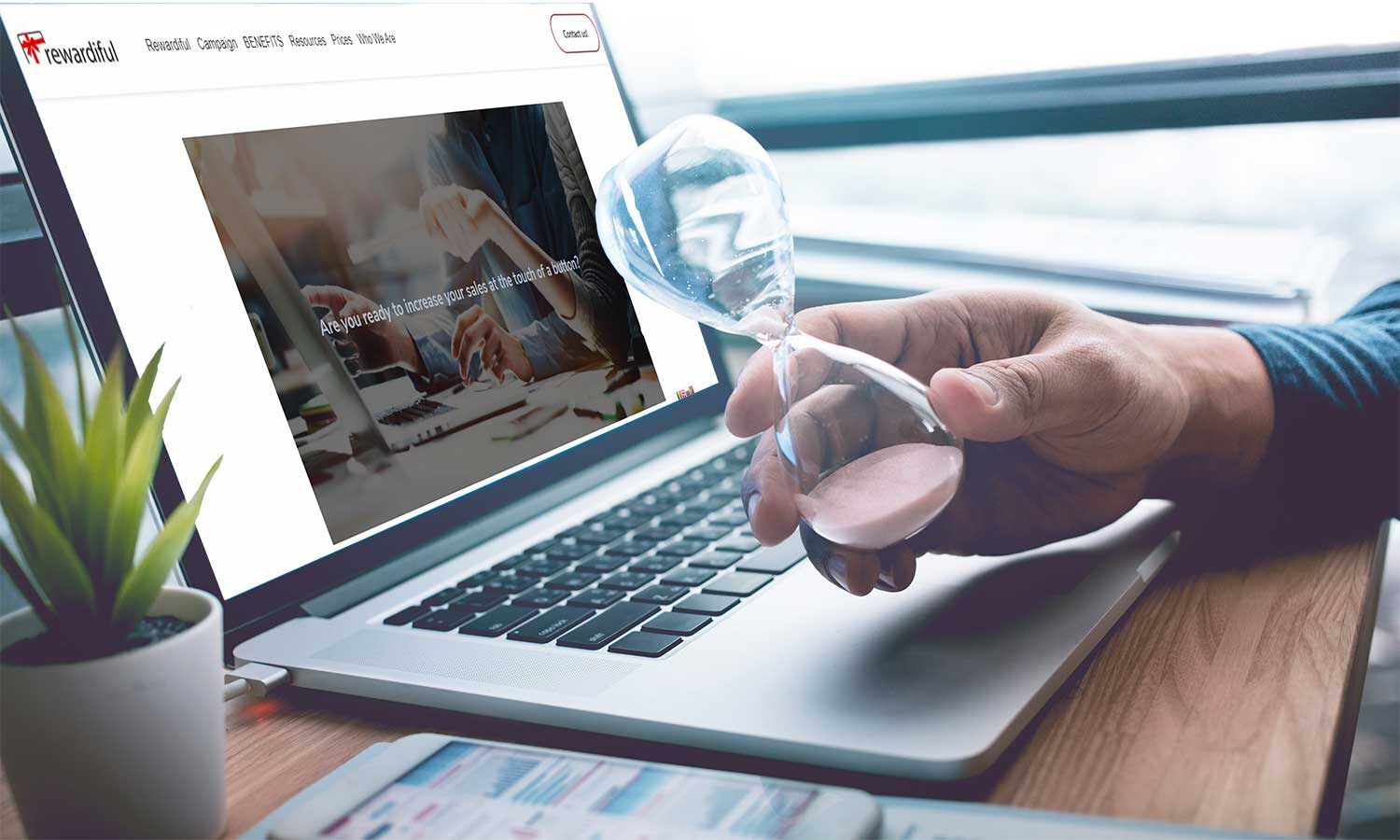 One Magic Button
Set your goals and track progress
Rewardiful.com is a multi-award winning SaaS solution that, in a rapidly changing market, offers companies a valuable competitive advantage: Time to Market.
Your campaigns are live in a maximum of 24 hours. Starting with the layout and uploading the customer base, setting up the mechanics, the awards catalog and the logistics, the whole implementation process is fast and fluid.
Contact us for a demo
ADD-ONS
You have complete control over your spending and everything can be customized