Rewardiful your partners
Quickly and securely create an incentive or rewards campaign for your partners. With Rewardiful you benefit from a unique platform through which you can increase your ROI and expand your network of partners. You also benefit from the support and expertise of our team with over 12 years of experience in rewards campaigns.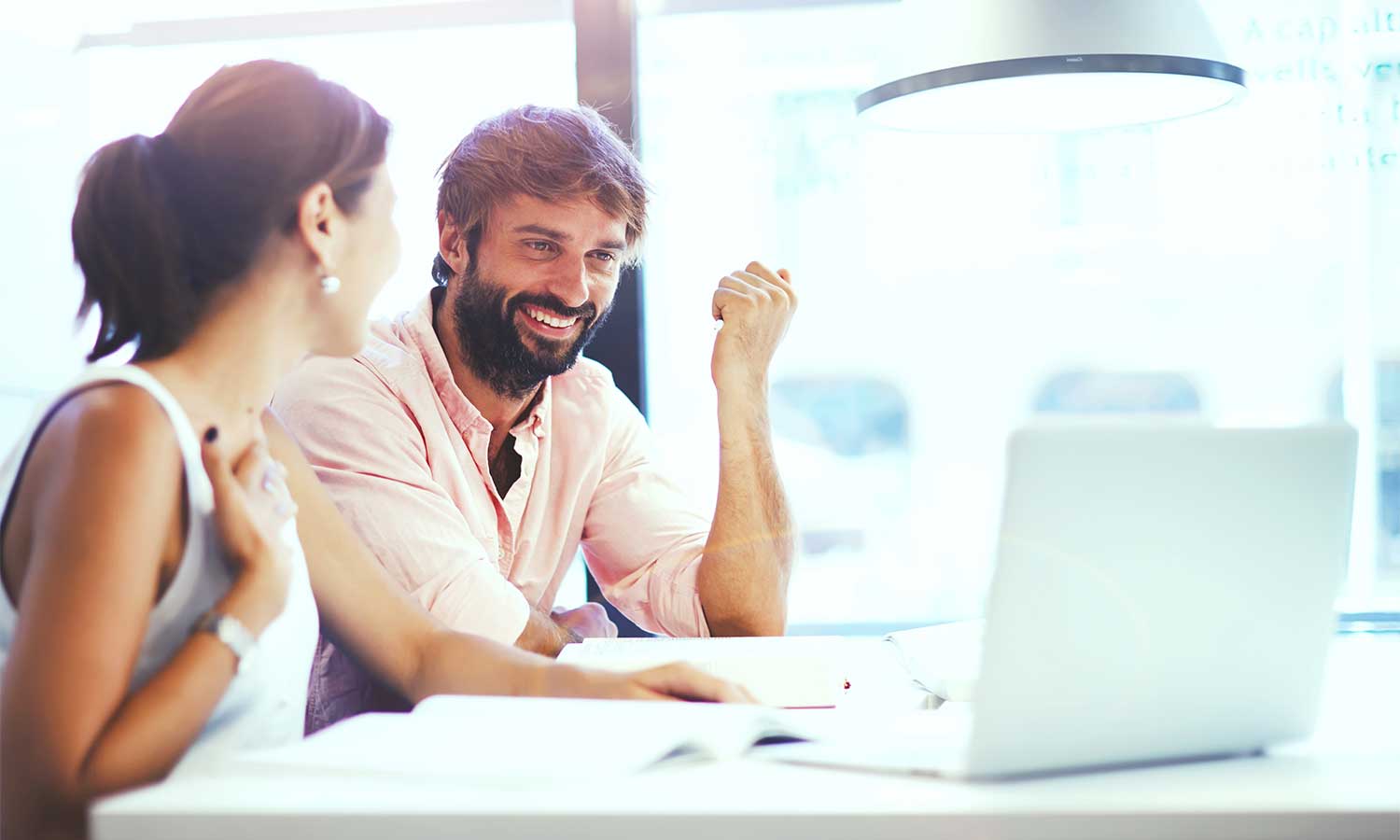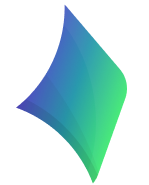 Rewardiful your point of sales
Don't think about your target market only as your end customer.
We can help you increase your demand and, at the same time, sell your products to distributors, traders and retailers. Our trade campaigns thus facilitate a better product promotion in order to increase your market share and maintain the attention and loyalty of customers, which ultimately leads to building a successful business.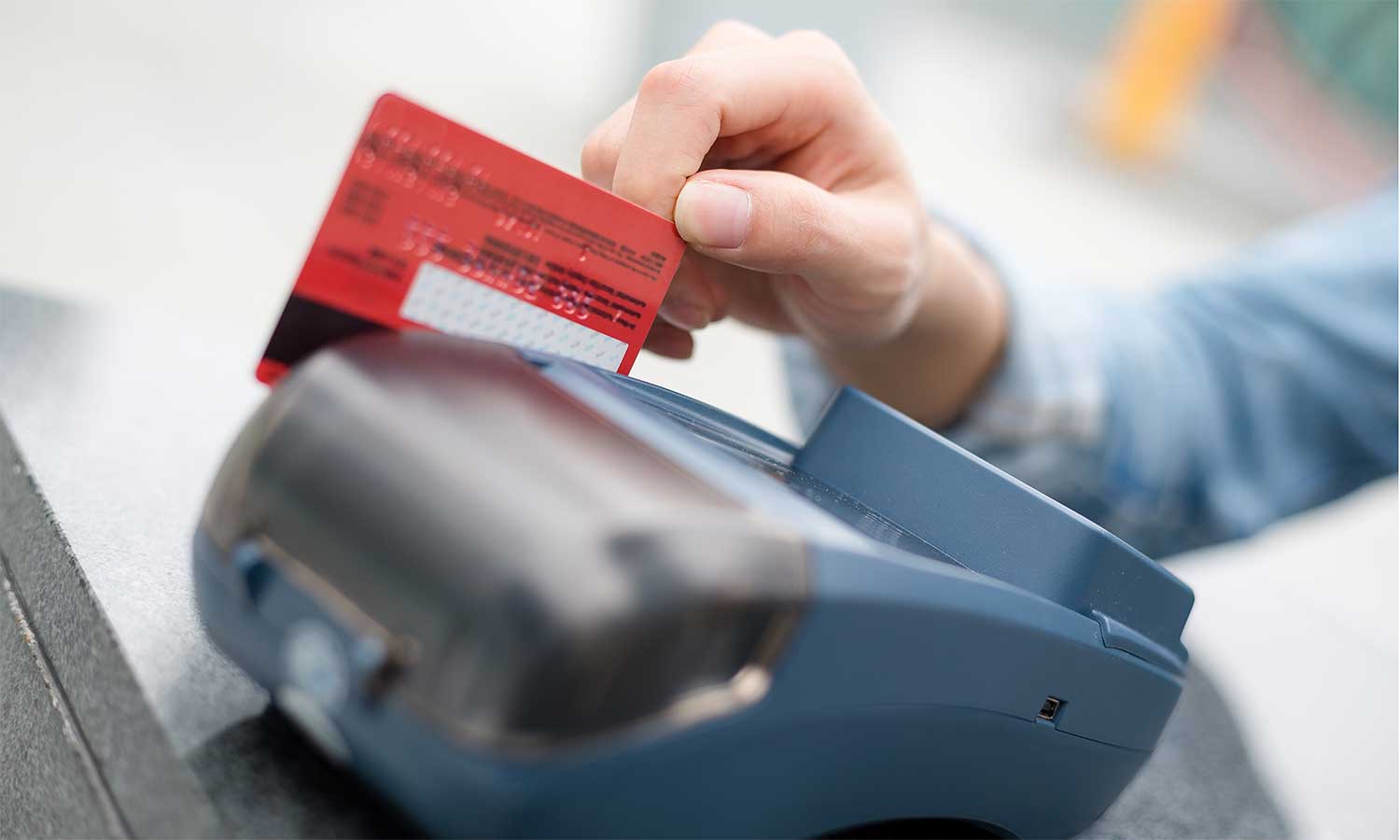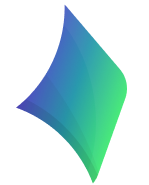 Rewardiful your customers
Existing customers are much more valuable to your business than new ones.
It is proven that they spend more and can attract other customers. Therefore, we offer and recommend the implementation of campaigns and loyalty clubs for them. Moreover, we help you identify and give them exactly the prizes / rewards they resonate best with. In the long run it will make customers come back and spend more.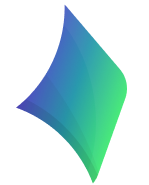 Add-ons
Increase your customers engagement with the Rewardiful add-ons
Customers who have implemented our incentive/rewards solutions:
Are you ready to increase your sales at the touch of a button?
Leave us an e-mail address and we will contact you for a demo!