Platform Setup
One time
Euro 1490
Add-ons Setup
Opțional
* depending on the chosen add-ons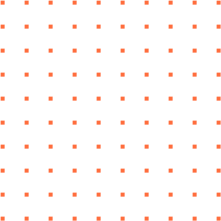 SUBSCRIPTIONS
Simple and transparent, choose the right plan
GO
Choose Plan
Users: 1 - 200
Templates: 6
Orders included/month: max 20
Subdomain: my-shop.rewardiful.com
Executive
Most Popular
Choose Plan
Users: 201 - 500
Templates: unlimited
Orders included/month: max 50
Emails included/month: 1000
Subdomain: my-shop.rewardiful.com
Unlimited
Choose Plan
Users: 501 - 1000
Templates: unlimited
Orders included/month: max 100
Emails included/month: 2000
SMS included/month: 1000
Subdomain: my-shop.rewardiful.com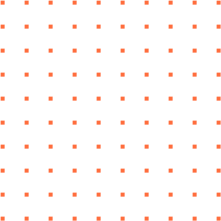 Please note: Prices do not include VAT. For> 1000 users, contact us at office@createdirect.ro for a personalized offer.
Add-ons
Increase your customer's engagements with the Rewardiful add-ons
Customers who have implemented our incentive/rewards solutions:
Are you ready to increase your sales at the touch of a button?
Leave us an e-mail address and we will contact you for a demo!