Let's Make Something Amazing Together!
Make good use of our experience and resources
Our more than 12 years of experience in inventory management, fulfillment, packaging and shipping are completed by a space of 12000 sqm in which the availability to store oversized or non-palletizable products. The partnership with the top 5 logistics companies in Romania allows us to deliver on time and professionally. We also provide international coverage, with delivery time for all EU countries: 3-6 days from the date of receipt of the order, and the partnership with local e-commerce platforms in Romania, Bulgaria, Hungary and Poland, allows us that in the EU and in most non-EU countries we can provide prizes from local suppliers (electronics, gadgets, medical services, toys, food, vouchers, etc.)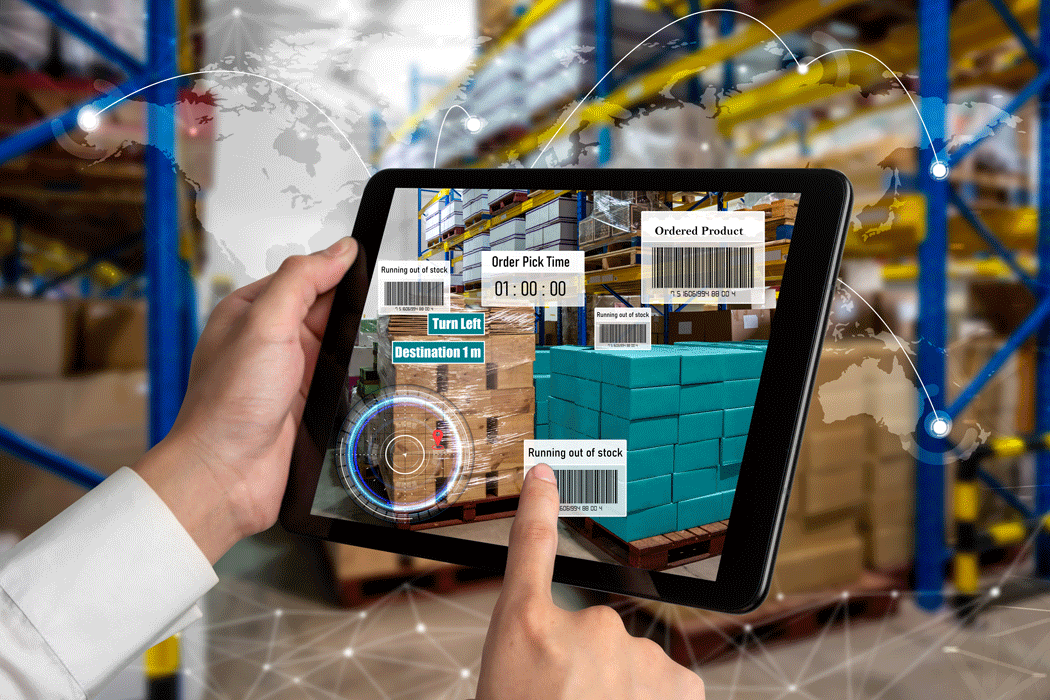 Our prize database is synchronized in real time with the suppliers 'platforms so that you can choose from over 50,000 prizes in stock and over 1,000,000 in partners' stock, which can be both products, vouchers and experiences. In addition, if a prize you want for your partners, employees or clients is not in stock, you can put it in the wish list, and we will add it for you. All product categories can be edited and adapted according to the needs and requirements of your company.
Recruitment of participants can be done through various techniques and mechanics. The application allows the loading of the database of partners or users, but we also offer the possibility of recruiting participants through direct mail, online, performance and lead generation campaigns or even dedicated events. When it comes to lead generation, we rely on the efficient interconnection of our solutions and resources: databases, e-mail, SMS, call center, direct mail and online advertising. Leads generated online will be qualified using our call center. We have multilingual telemarketers, with long experience in customer relations, relational marketing and consumer promotions, but also an integrated real-time reporting platform. We can offer you both copy-writing for writing scripts and a chat system that can be integrated with your site.