Experience in rewards and loyalty campaigns
00
years
Logistics and storage center
00
sqm
Awards delivered in the last 12 months
00
+
Spend on prizes so far
00
M Euro
Physical prizes with real-time synchronized stocks
00
Vouchers of famous brands issued in maximum 24 hours
00
+
CREATE DIRECT
Who Are We
Rewardiful.com is a product of Create Direct.
Create Direct was founded in 2004 and is owned by Mediapost Hit Mail, which is part of the French Post Group (La Poste).
Create Direct is the leader of the Romanian market in marketing incentive solutions and specializes in the development of business solutions for loyalty clubs, lead generation campaigns, performance marketing, GDPR marketing compliancy.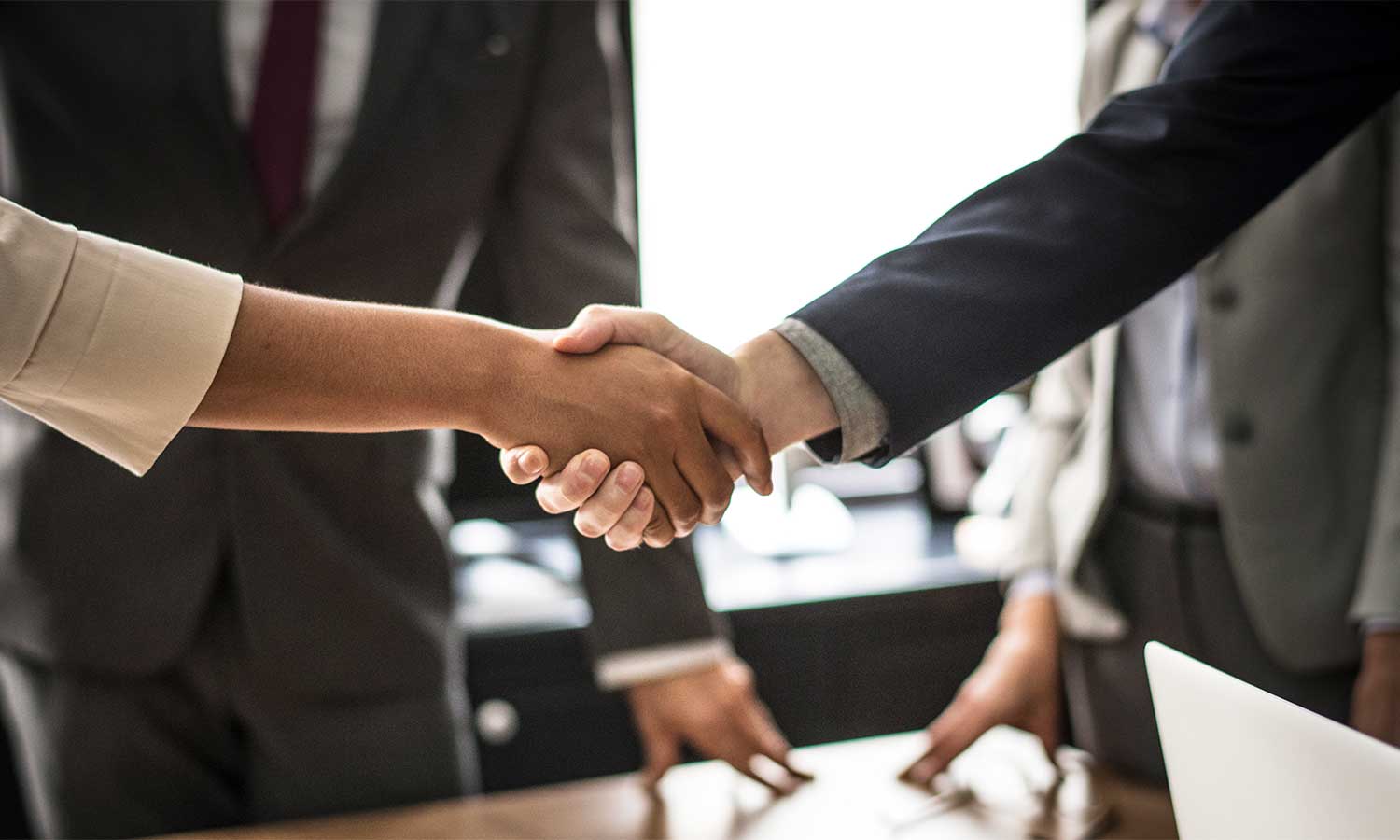 InterDirect Member
International expertise
By sharing our specialist knowledge and resources with more than 30 countries, we provide our clients with an unparalleled base of international expertise.
Each agency will provide with local market knowledge and insights. But collectively, we can harness a coordinated international approach to provide integrated solutions across strategy, creative and database implementation.
Want to know more about IDN?
Trusted by world famous companies:
Some of Our Happy Customers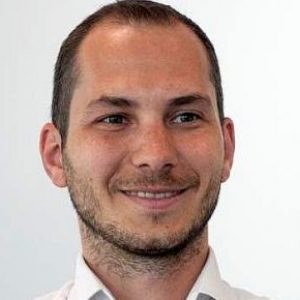 Mihai Paraschiv
Xerox Romania
"I'm excited about the team's involvement, they've been looking for new performance maximization standards throughout the campaign, which gives you the confidence, as a customer, that your campaign budget is in good hands."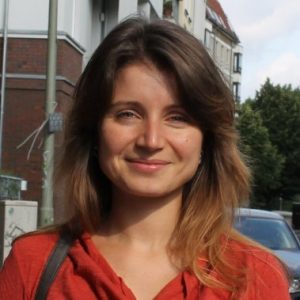 Ioana Teca
Bosch Automotive
"We chose to work with Create Direct due to their rich experience in loyalty programs and the wide portfolio of services offered in direct marketing. Through the services offered - strategy, implementation, analysis - we achieved very good results in the Extra loyalty program."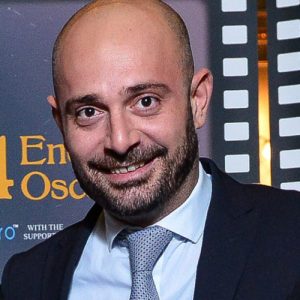 Alexandru Oprea
REHAU Polymer
"We developed and implemented together with Create Direct the REHAU REWARDS loyalty program. We appreciate the dedication, the new and relevant ideas received from the team for the smooth running of the installer loyalty project. In our collaboration, over time they confirmed that they are a good partner for us, efficient, innovative and full of courage. "
Are you ready to increase your sales at the touch of a button?
Leave us an e-mail address and we will contact you for a demo!