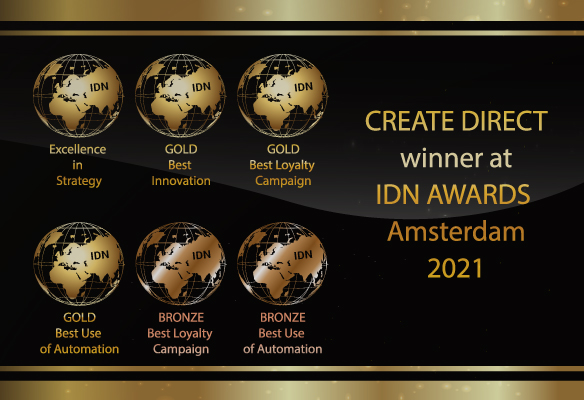 IDN Creative & Strategic Forum 2021
Excellence in Strategy
At the IDN Awards 2021, Create Direct won 3 Gold awards, 2 Bronze awards and the Excellence in Strategy award!
Rewardiful.com was awarded gold for Best Innovation, Best Loyalty Campaign and Best Use of Automation. In addition, Rewardiful.com also won the most coveted award for Excellence in Strategy!
Learn all about our campaigns
IMA Europe 2021
Rewardiful.com, shortlisted at Incentive Awards 2021
Our agency has been shortlisted with Rewardiful.com in the category Best use of Technology in a Programme. Incentive Awards' mission is to recognise and reward the very best employee programmes, great people and amazing technology which showcase exceptional execution, creativity and innovation.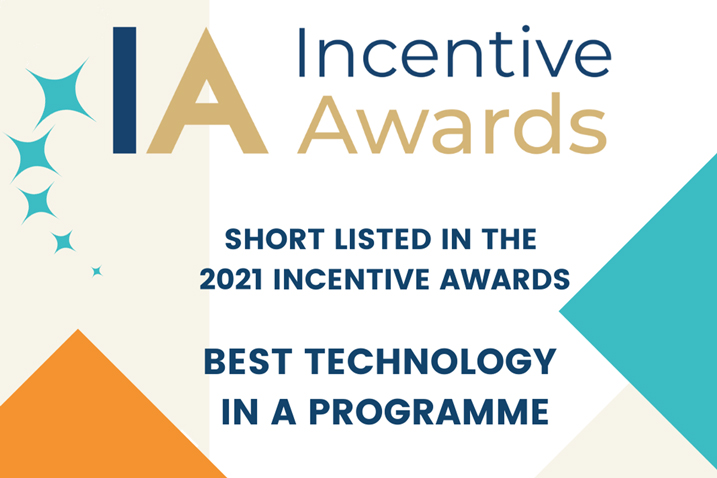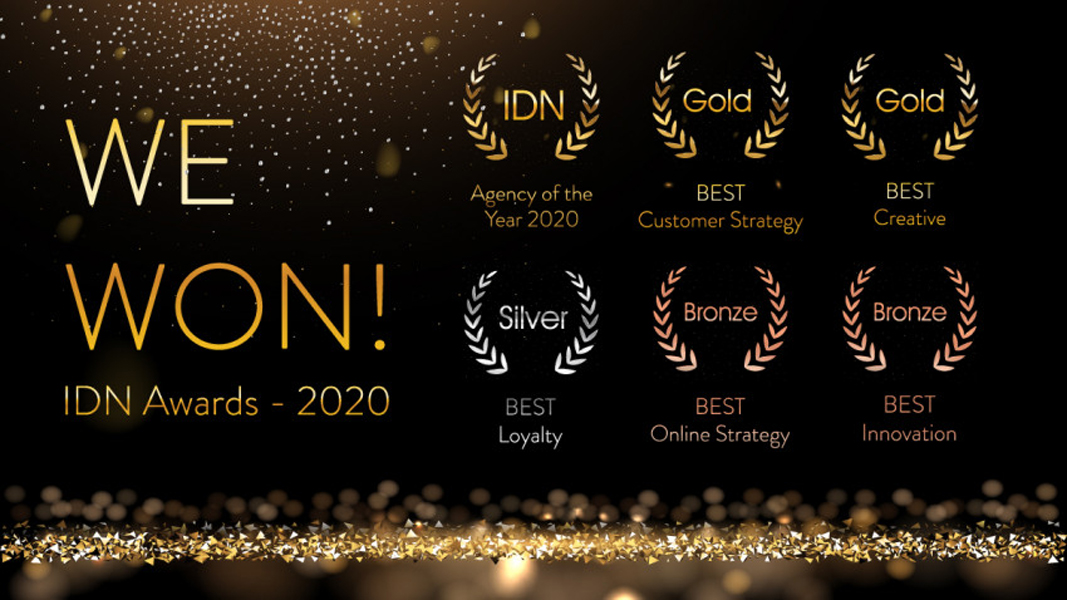 IDN Creative & Strategic Forum 2020
Agency of the Year 2020
Rewardiful.com, SaaS solution for the development and administration of trade campaigns, rewards and loyalty programs, enriched the rewards portfolio of the Create Direct agency and was awarded in the categories of Online Strategy, Loyalty and Innovations.
Este al doilea an consecutiv în care Rewardiful.com se remarcă atât în cadrul IDN Awards, cât și în cadrul Incentive Market.
Learn all about our campaigns
IMA Europe 2020
Top 5 best incentive solutions in Europe
Rewardiful.com is in top 5 best rewards solutions in Europe, following the Incentive Awards 2020 event at IMA Europe, where it received a double nomination for the categories Best Use of a Technology in a Program and Best Technology Provider or Solution.